Outreach
Community Outreach Programs and Partnerships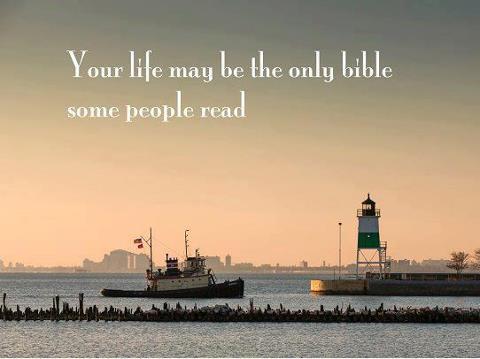 The Lighthouse Christian Counseling and Outreach Center, Inc.—LCCOC is a state and federal tax exempt organization operating as a Religious Nonprofit Corporation exclusively for religious purposes and is not organized for the private gain of any person. LCCOC provides Christian/clinical counseling, chaplaincy services, Christian education, faith-based community outreach programs, and partnerships locally, nationally, and globally.
The specific Outreach purpose(s) of this corporation is to:
Establish, develop, and provide Biblical counsel, and Christ-centered outreach, for the guidance, and teaching of the Gospel of Jesus Christ and the Holy Scriptures.
Community outreach and partnerships entities encompass:
- Faith Community Nursing (FCN): (AKA-Health Ministry (HM)/Parish Nursing (PN)/Congregational Health)
- Human Immunodeficiency Virus {HIV}/Acquired Immunodeficiency Syndrome {AIDS} Awareness: education and training
- Counseling and Consultation: Consultants for Christian Education Programs {CCEP} providing Public Support to other Christian Educational Programs and Organizations
- Charitable Publicly Supported Organization: other faith-based community organization and theological institutions