Ministry
State of California and Federal Religious Nonprofit Corporation
Lighthouse Christian Counseling and Outreach Ministries
Our ministry
Serving the local community, nation, and world in the areas
of
Christian Counseling
Christian Education
Faith-based Outreach and Partnership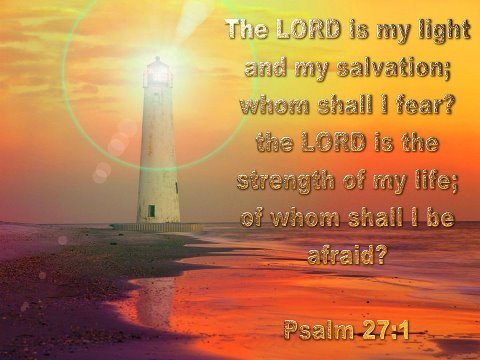 Founder, President, CEO, Executive Director, and Pastor
Chaplain/Overseer Dr. Melveena D. Edwards
RN, BSN
BA, ThM, MCE-CC, DD, PhD, DCE, DCC, DMin, PhD, RA
NCCA-LCCC and LCPC-AC
AACC-IBCC-BCPCC
Behavioral/Mental Health Nurse (MHN)
Parish Nurse (PN)/Faith Community Nurse (FCN)
The Lighthouse Christian Counseling and Outreach Center, Inc. was formed and founded in San Diego, California on February 1, 2001 (incorporated February 8, 2001) for the premise of serving and ministering to God's people. The mission and vision represents a passion for serving others through clinical/Christian counseling, education, professional nursing, and outreach.
We believe in reaching the core root of the counselees' problems navigated through the "Word of God," and guiding them to safety using godly principles for those: emotionally wounded, hurting, and experiencing tumultuous, and turbulent storms of life. We believe and affirm in the philosophy of advocatory effective Christian leadership. The mission and vision is exhibited by positive influence, and commitment in--educating those who have a call to ministry, the wholistic health and wellness approach (mind, body, spirit) in delivering Faith Community Nursing (FCN), outreach, and partnerships.

Ministerial Entities
Lighthouse Christian Counseling and Outreach Center, Inc. -LCCOC
Consultants for Christian Education Programs -CCEP
Founded February 8, 2001
(Partnership)
Capstone Excelsior University, LLC - C.E.U.
Founded February 24, 2014
"Navigating the Word of God"
(through counseling and Christian education)
"God speaks to His people through the yielding counselor"
"Where no counsel is, the people fall: but in the multitude of counsellors there is safety."
Proverbs 11:14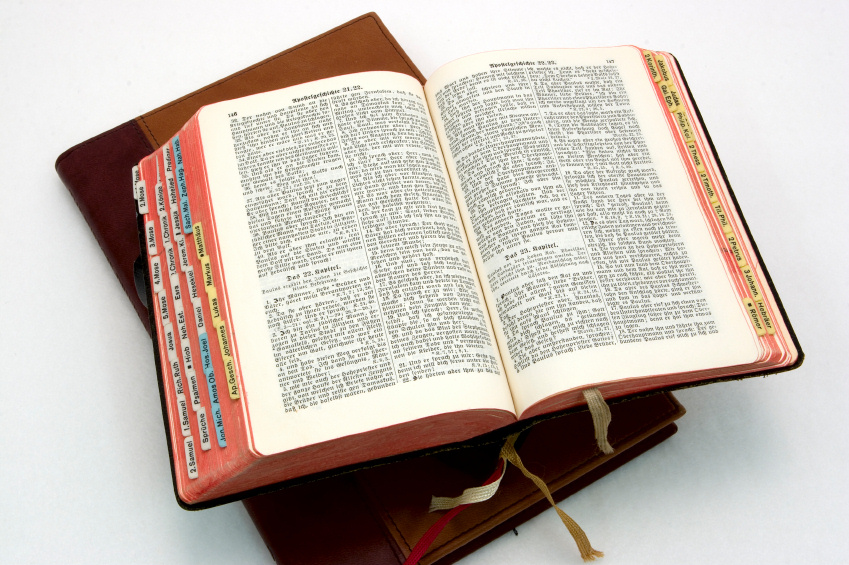 Ever Upward...Even Higher ~ Prepare yourself for a successful ministry"
"Jesus Christ is the source, the light, compass, and way"