FCN Newsletter
Perspectives in Heath Ministry
Faith Community Nursing (FCN) (Parish Nursing Practice)
Volume 2, Issue 2 | Newsletter 2018
PUBLISHED BY LCCOC HEALTH MINISTRY (HM)/FAITH COMMUNITY NURSING (FCN) PROGRAM
Editors
Health Ministry by Melveena D. Edwards, RN, BSN, BA, MA, PhD
Health and Wellness News by Melveena D. Edwards, RN, BSN, BA, MA, PhD
Disease Management Spotlight by Valerie Mann-Jiles, DNP, ANP, BC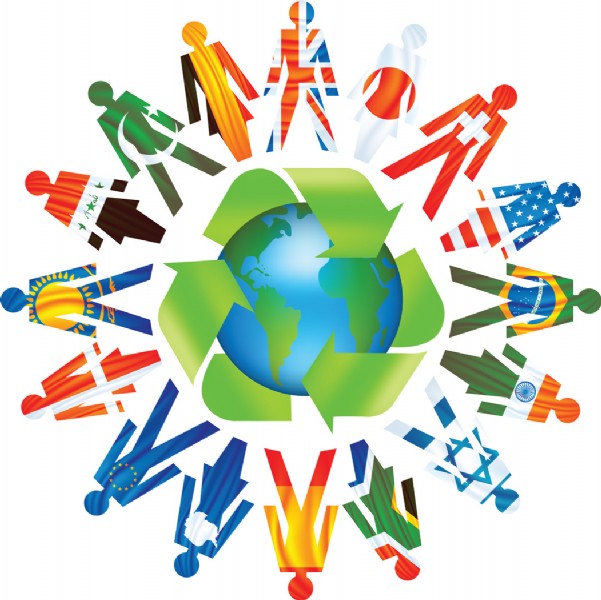 "Beloved, I wish above all things that thou mayest prosper and be in health, even as thy soul prospereth." III John 2
Health and Wellness Center 2018
Wholistic Approach in Healing | Body - Mind - The Spirit
Health Ministry
Melveena D. Edwards is a Registered Nurse, RN, BSN, BA, MA, PhD. She is a Faith Community Nurse (FCN), and a Psychiatric/Mental Health Nurse (MHN). She is the Founder, President, and CEO of the Lighthouse Christian Counseling and Outreach Center, Inc.-LCCOC. She has been a nurse for 41 years.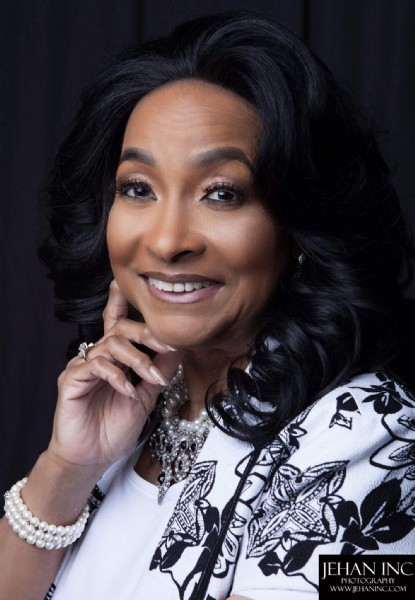 "Understanding Health Ministry"
by Melveena D. Edwards, RN, BSN, BA, MA, PhD
Health Ministry - is a program that seeks to strengthen existing ministries of the whole person: "body, mind, and spirit" through places of worship and in communities they serve.
Benefits of Health Ministry or Parish Nursing - a link between medicine and religion:
Health Ministry "is a prevention related outreach program, which emphasizes maintaining health and wholeness of body, mind, and spirit. Health ministry provides health information and support to people in a congregation and its surrounding community. Health ministry promotes harmony and growth through increased self knowledge, stewardship, interdependence with people, and acceptance of God's love" (OhioHealth, 2012).
Parish Nursing or (PN) - the term "parish" means "community." According to the International Parish Nurse Resource Center-IPNRC (2012) PN is a specialized form of nursing that combines health care with religion. Most definitions refer to a "faith community" but this is usually used in a general sense. A PN can be aligned to a specific church or to a hospital. The work can cover moral and ethical is-sues and psychological support, in addition to purely medical concerns. "Their practice is governed by the nurse practice act of their state, the Nursing: Scope and Standards of Practice, Faith Community Nursing: Scope and Standards, and the Code of Ethics with Interpretive Statements for nurses" (IPNRC, 2012). The PN focuses on promoting health within the religious background of the beliefs, values, and practices of a faith community. Such faith communities include: churches, its mission, and the community.
The Medicine and Religion Link - Health issues, problems, or diseases, are a "spiritual problem" it is a calling for changes in daily lifestyles and behaviors.
Core Health Ministry and Healing Scriptures- (Holy Bible, KJV)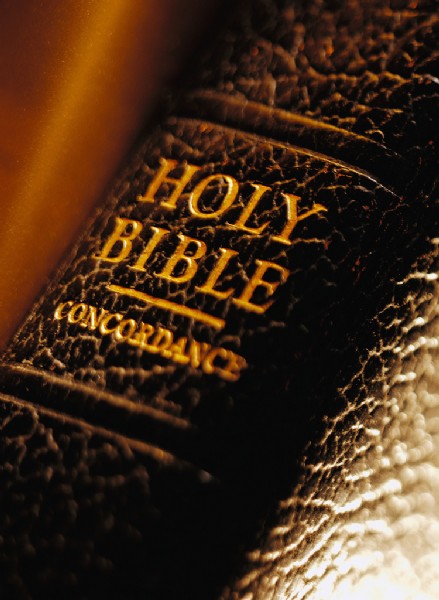 "And the very God of peace sanctify you wholly; and I pray God your whole spirit and soul and body be preserved blameless unto the coming of our Lord Jesus Christ."
I Thessalonians 5:23
"Beloved, I wish above all things that thou mayest prosper and be in health, even as thy soul prospereth."
III John 2
"What? Know ye not that your body is the temple of the Holy Ghost which is in you, which ye have of God, and ye are not your own? For ye are bought with a price: therefore glorify God in your body, and in your spirit, which are God's."
I Corinthians 6:19-20
Health and Wellness
Parish Nursing - responds to the health needs of people within the congregation and community settings through health, promotion, and prevention.
Health and Wellness News
"Managing Stress"
Emotional and mental stress often manifests itself into physical symptoms. These symptoms may include; fatigue, headaches, high blood pressure, sudden decrease or increase in appetite and restlessness or insomnia. Any of these listed symptoms can cause serious health issues when ignored. It is very important to recognize those areas of your life that cause you stress and learn how to deal with them appropriately. Taking a quick walk or engaging in exercise will release good hormones to help decrease stress and anxiety and also increases your ability to stay focused. Dr. Klewicki (2012) suggests practicing positive thinking, being grateful for what you do have as opposed to worrying about those things, which you do not and meditation, or prayer, in a quiet place as effective stress management tips. Making priority lists and removing added stressors in your life can also help decrease your stress level (Klewicki, 2012). Remember your temple is holy unto the Lord, and you have the power of life and death within you. Begin to speak life into your surroundings by speaking God's word in every situation and with every encounter. One of the ways to reduce stress is maintaining a healthy heart!
Heart Health Education
"Maintaining a Healthy Heart"
Traditionally, the Bible connects the heart to the mind, body, and spirit. In addition the heart is seen as a place where love is generated and encounters God wholly. Our hearts guide us to focus out God's desire for us and we can bind our will with His will. Our hearts are essential to live our lives and we cannot live without a heart, thus maintaining a healthy heart is vital.
According to the Centers for Disease Control and Prevention (2013), about 600,000 people die of heart disease in the United States every year or one in every four deaths. Every year about 715,000 Americans have a heart attack. Some suggestion in maintaining a healthy heart, and preventing heart disease:
Some healthy tips: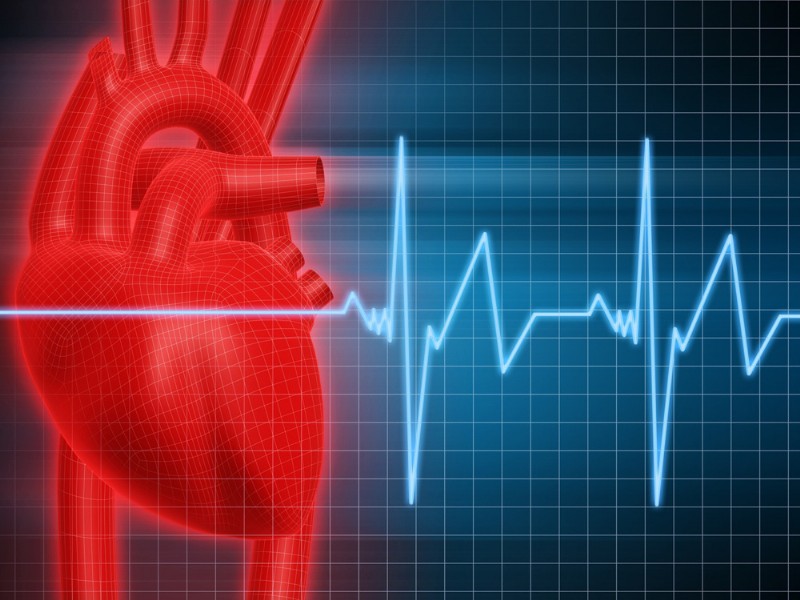 - Stop smoking
- Manage other health conditions or disease, such as high blood pressure, diabetes, and cholesterol level
- Exercise at least 30 minutes daily on most days of the week
- Select a diet that is low in sodium (salt) and saturated fat
- Maintain a healthy weight or body mass index (BMI)
- Reduce and manage stress
- Maintain good hygiene
Mental Health Corner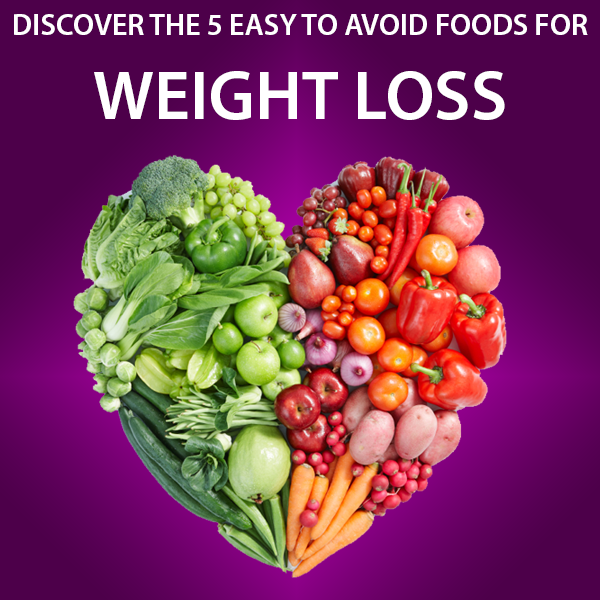 God expressed in His word and intended for His people to be whole (mind, body, spirit) I Thessalonians 5:23. For various reasons people suffer from mental illness, and these conditions are important for the community, nation, and world to understand. Mental health disorders strike or affect millions of US Americans each year regardless of race, color, gender, age, and socioeconomic status. Some disorders are mild, while others are more disabling and require intensive management and care.
The majority of people suffering from mental disorders can effectively return to normal, productive lives if they receive appropriate treatment which may presents some barriers such as: (a) access, (b) health disparities and (c) literacy. To further explain this, the delivery of culturally competent care by the healthcare system poses barriers and challenges. For instance, healthcare access or access to mental health, and health disparities which show indicators of disproportion, and reflected government action for those in need of services. In addition, poor health literacy emphasizes barriers to healthcare. Therefore, it is important that healthcare professionals find an way to educate society.
In society mental illnesses can be taboo and are not readily discussed. The fact is, that the brain is like any other organ in the body and sometimes caused by many circumstance (e. g. genetic, tend to run in families, genes, biological, or chemical imbalance, environmental, psychological factors, grief, loss, trauma, stress, life situations, certain medical conditions, alcohol, and other substance abuse, or dependence may co-exist with depression, etc.) for people or vulnerable populations.


"Understanding Suicide"
Suicide (this article on suicide will be published soon and we apologize for the inconvenience)
Disease Management Spotlight
Valerie Mann-Jiles is an adult nurse practitioner board certified (DNP, ANP-BC) currently practicing at the Arthur G. James Cancer Hospital and Richard J. Solove Research Institute of Columbus, Ohio. She has been a nurse for 39 years.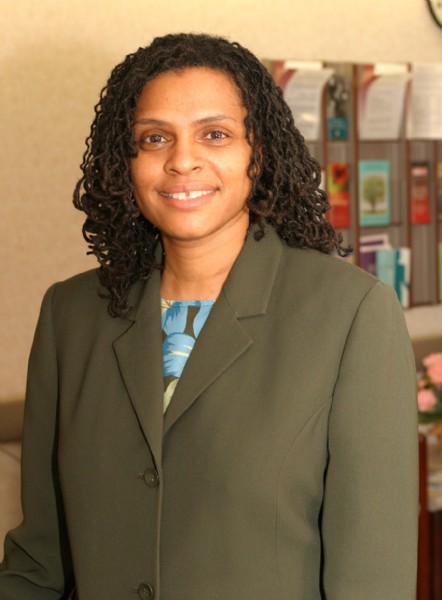 Sickle Cell Disease
"Management of the Adult Patient with Sickle Cell Disease"
by Dr. Valerie Mann-Jiles
DNP, ANP-BC
Sickle cell disease (SCD) is a general term for a group of genetic disorders of hemoglobin S. Sickle cell anemia" is the name of a specific form of sickle cell disease in which there is homozygosity for the mutation that causes Hgb S.
The normal red blood cell contains three types of hemoglobin (Hb) A, Hb F or fetal, and Hb A2. The predominant hemoglobin present after six months of life is Hb A. The substitution of valine for glutamic acid is present in Hb S. Substituting lysine for glutamic acid results in hemoglobin C or Hb C.
Other forms of sickle cell disease include sickle-hemoglobin C disease, sickle beta-plus-thalassemia, and sickle beta-zero-thalassemia. Unlike sickle cell anemia, these other forms of sickle cell disease are compound heterozygous states in which the person has only one copy of the mutation that causes Hgb S and one copy of another abnormal hemoglobin gene.
It is important to know that "sickle cell anemia" is the proper name of a specific type of "sickle cell disease", and that "sickle cell disease" is a non-specific term. Because the different forms of sickle cell disease are quite different, one must be sure to specify the exact form of the disease in question.
Sickle cell anemia is one of the most common inherited blood anemias. The disease primarily affects Africans and African Americans. It is estimated that in the United States, some 70,000 African Americans are afflicted with the most severe form of sickle cell disease. (Read more by clicking on link below, or see the navigation menu tab: "Disease Management Spotlight").
Contact Information
Opening the Door through Health Ministry/ (HM) Faith Community Nursing Program (FCN)
Lighthouse Christian Counseling and Outreach Center, Inc. (LCCOC)
East Coast National Headquarters: P.O. Box 3329, Westerville, Ohio, 43086-3329
West Coast Headquarters: P.O. Box 152891, San Diego, California, 92115-9997
Toll Free Telephone and Fax: 877.852.7536
E-mail: admin@lighthousechristiancounseling.org

HM/FCN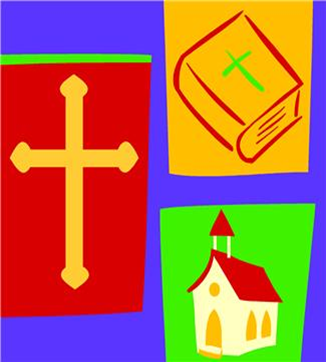 The Health Ministry Healing Vision
-Service
-Education
-Outreach
Five Health Dimensions
-Physical Well-being
-Mental Well-being
-Social Well-being
-Emotion Well-being
-Spiritual Well-being
The parish nurse role includes the following function
-Organizer of faith and health
-Health educator
-Health counselor
-Referral source and advocate
-Program facilitator and leader
Newsletter Authors and Editors
Newsletter Author and Editor
Melveena D. Edwards
RN, BSN, BA, MA, PhD
Author, Public Speaker and Entrepreneur
Licensed Clinical Christian Counselor-Advanced Certified
Licensed Clinical Pastoral Counselor-Advanced Certified
Parish Nurse (PN)/Faith Community Nurse (FCN)
Psychiatric/Mental Health Nurse (MHN)
LCCOC- Liaison to OhioHealth Community and Congregational Partnerships
Newsletter Author and Editor
Valerie Mann-Jiles
RN, DNP, ANP, BC
Doctor of Nursing Practice, Adult Nurse Practitioner-Board Certified
Adult Comprehensive Sickle Cell Program Nurse
Parish Nurse (PN)/Faith Community Nurse (FCN)
References
-Centers for Disease Control and Prevention. (2013). HIV/AIDS Home. Atlanta, GA: CDC. USA. Retrieved from website http://www.cdc.gov/
-Klewicki, L. (2012). Secrets to coping with stress. Catholic Digest, 76(6), 24-27.
-International Parish Nurse Resource Center-IPNRC. (2012). What is a Parish Nurse/Faith Community Nurse. Memphis, Tennessee: IPNRC. Retrieved December 1, 2012 from http://www.parishnurses.org/WhatisaParishNurseFaithCommunityNurse_299.aspx
-OhioHealth Corporation. (2012). Community Partnerships. Columbus, Ohio: OhioHealth Organization. http://www.ohiohealth.com/
©2018 Lighthouse Christian Counseling and Outreach Center, Inc. - All Rights Reserved.