Consultants for Christian Education Programs (CCEP)
Counseling and Consultation | for faith-based entities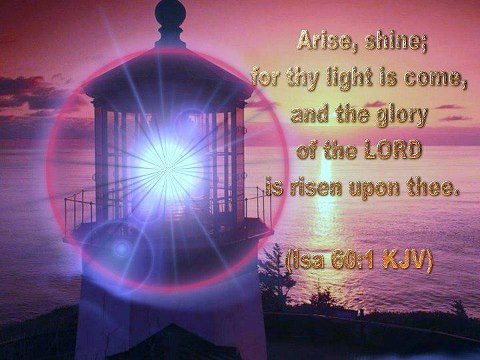 A consultation services designed for:
-Pastors and churches
-Religious Institutions
-Colleges
-University
-Those Needing Guidance in Building an Institution and Seeking Accreditation
Two Development Plans:
Plan A - Development of an Institution
Plan B - Developing and Seeking Accreditation
Call LCCOC for more details and consultation fees at (877) 852-7536
Thank you for visiting our website today......

Remember that Jesus is a "beacon of hope," for your life. Jesus is the "light of peace," for all circumstances.